Trusted + recommended by top canine fitness + rehabilitation experts worldwide
To keep dogs going strong, our canine physical training and rehabilitation tools build, sustain and improve dogs' overall fitness so they remain healthy and agile.

Looking for the most effective exercises to keep your dog fit? We can help
KEEP YOUR DOG STRONG, HEALTHY + MOBILE
FitPaws canine fitness equipment will give your dog the skills and agility to take on anything the day brings - work, competition or play.

BALANCE + COORDINATION
DEVELOP MOTOR SKILLS
Improve your dog's dynamic balance and limb awareness

STRENGTH + ENDURANCE
HELP THEM GO FURTHER
Build their muscles and help them to retain mobility

CONCENTRATION + BONDING
BUILD CONNECTION
Grow the trust and help them develop their ability to focus
WATCH OUR LIBRARY OF VIDEOS
GET INSPIRED
Get facts about training, find new exercises, and more!
WATCH NOW!
Ready to help your pup get fit? Shop now
THEY NEED
agility, balance, conditioning, cardio + core strength.
YOU NEED
ideas, information + inspiration.
"The FitPaws equipment has proven to increase balance, develop the core and enabled me to target specific muscle groups that each individual dog needs, in order to reduce the risk of injury. My experience with using the FitPaws equipment in training is that the dogs are motivated and the training increases the bond between the handler and the dog."

Darrell Wilkerson

CCFT, FP-MTI, Trainer and FEMA Instructor - Search and Rescue
"My clients and I choose FitPaws products because the company supports dog fitness, they stand behind their products and produce their products with safety in mind. I use FitPaws products to reduce the chance of injury and improve performance in sport dogs, by increasing strength, balance and body awareness. FitPaws products have made a huge difference in the lives of my clients and their dogs."

BOBBIE LYONS

CCFT, FP-MTI, CERT CF
"The FitPaws equipment is fabulous for developing top line and improving posture in the show ring. I have helped several dogs achieve titles and points by using the entire line of balance equipment to improve form. The dogs love working on the equipment and the dogs' parents love the results. Thanks FitPaws for making quality equipment that makes a difference!"

SONNET JARVIS

DVM, CCRT, NASM-PT, NASM-CES, CCFT, FP-MTI
"I love my FitPaws equipment. It is well made and their customer service is excellent. My patience love playing on the equipment and I love watching them gain strength and stability, as well as improve the weight bearing abilities and balance using different tools. In addition, I see many dogs gain confidence by using the different equipment. I enjoy being creative with the equipment, giving dogs different scenarios to play around with and on."

Shari Spague

MPT, CCRT
Powerful Partnerships:
Leading Experts x FitPaws
We collaborate with industry-leading organizations to help ensure the ongoing health + vitality of our dogs.
Meet our partners
purposeful Mission:
Physical x Mental Fitness
We are determined to help dogs thrive by engineering products specifically designed to meet their needs.
Learn About Us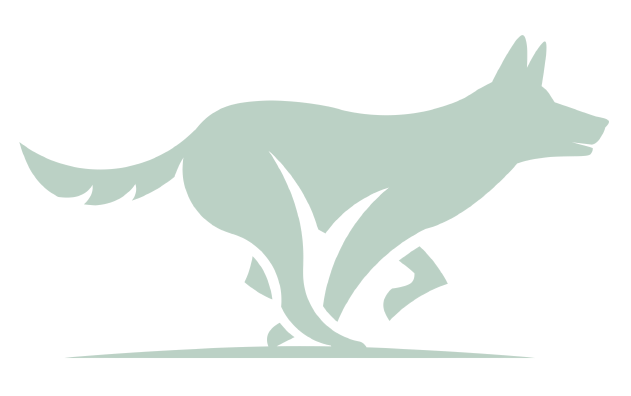 FOLLOW!
@FITPAWS USE #FITPAWS